VFF USA is a non-profit committed to helping
vulnerable populations throughout India
Vicente's Wish
Our Story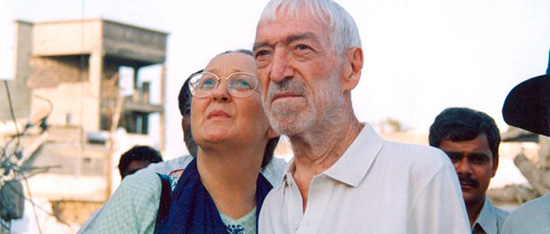 Vicente Ferrer landed in Mumbai, India, in 1952 for the first time, and he immediately felt connected to the plight of rural farmers. In 1956, he was ordained as a priest and spent the next 12 years dedicating himself to supporting the farmers, building wells and building community grassroots teams.
Learn more
News - What's Happening?
20-06-2016
Save the date! On September 22, 2016, the Vicente Ferrer Foundation USA (VFF USA) will host our launch party — A Recipe for Empowerment — in Washington, D.C.
18-06-2016
Likita is only nine years old but she is sure she wants to be an engineer. She's already doing something quite extraordinary: She will be the first girl in her family to go to school.