VFF USA is a non-profit committed to helping
vulnerable populations throughout India
Vicente's Wish
Our Story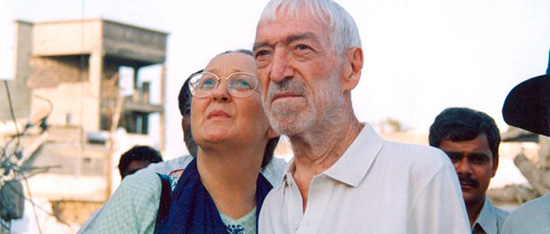 Vicente Ferrer landed in Mumbai, India, in 1952 for the first time, and he immediately felt connected to the plight of rural farmers. In 1956, he was ordained as a priest and spent the next 12 years dedicating himself to supporting the farmers, building wells and building community grassroots teams.
Learn more
News - What's Happening?
20-05-2016
In India, 100 million children of school age do not attend school and the literacy rate of girls from marginalized groups is below 35%.
18-05-2016
The Vicente Ferrer Foundation has been invited to speak on a panel about our innovative approach to ending stigma for people with disabilities in rural India.