imatge: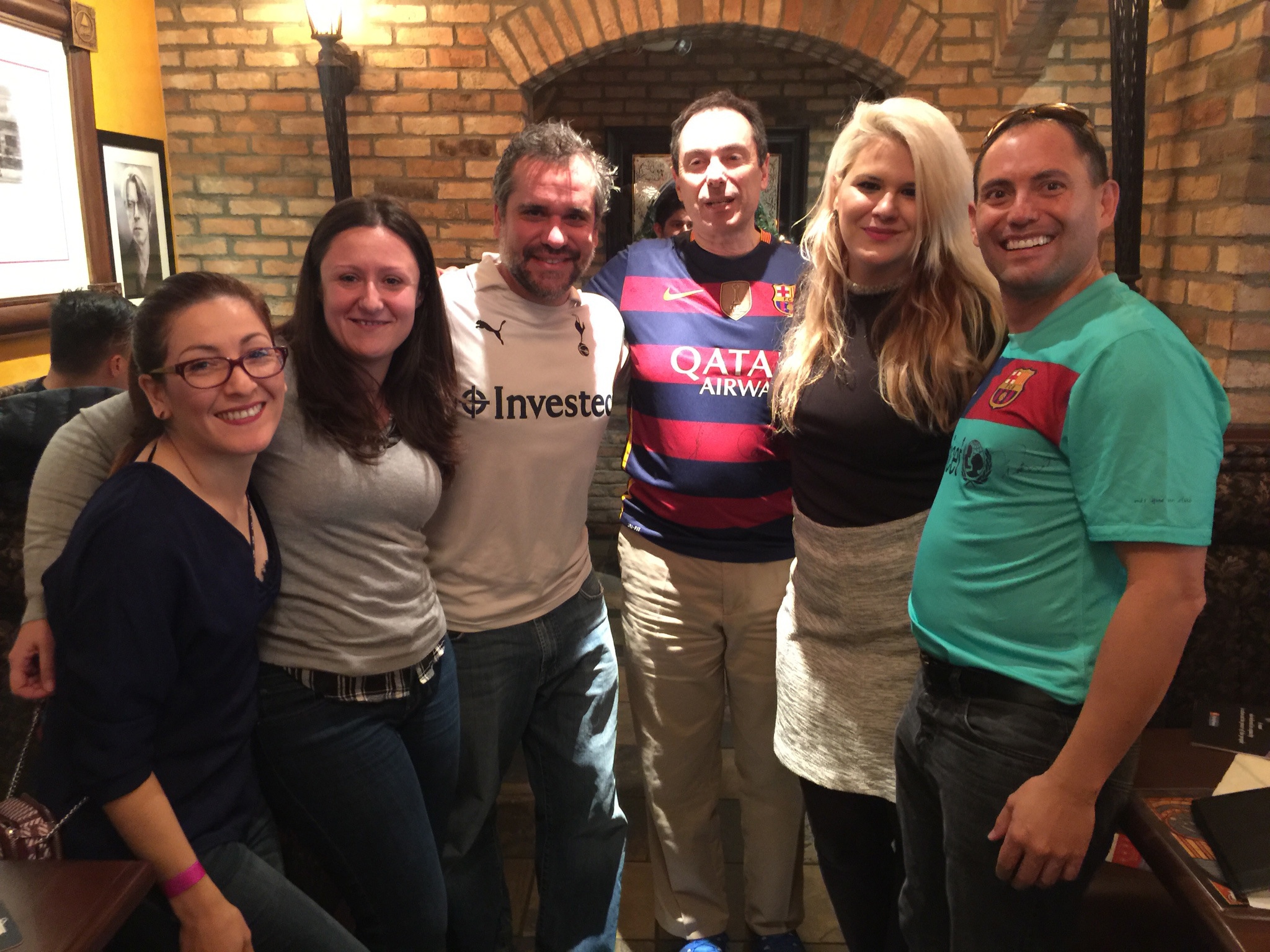 News - What's happening?
16-06-2017
The Vicente Ferrer Foundation USA (VFF USA) is thrilled to announce the save-the date for our annual gala, "Recipe for Empowerment" as October 6th, 2017.
15-06-2017
Are you interested in traveling to India?
We did it. We raised more than $1,000 so VFF USA can #GiveAllYear and support youth sports program for students in Anantapur, India. Thank you to all of our friends and supporters who came out to join us at Joe's Crab Shack, The Town Tavern DC, and at the Clasico Game with the Penya Barcelonista.
Every month, VFF USA hosts small events and we look forward to seeing you. Each event gives us a chance to meet new people and share more about our work in India. Stay tuned on Facebook to learn about our upcoming events. On Jan. 12, we will be co-hosting trivia night with the American Indian Foundation. Later in the month, we will gather at Punjabi Junction to celebrate Pongal Festival. Come out to meet amazing people and party for a purpose!