To bring about a change that provides long-term solutions and contributes to eradicating poverty requires work in all areas of development. With a particular emphasis on women, children and people with disabilities, we are working in southern India to end the cycle of poverty through comprehensive development programs designed to halt desertification and improve agricultural production, HealthCare and education.  We work with the community to empower them and create a comprehensive development program.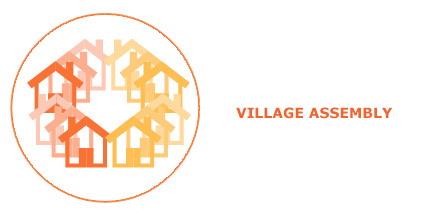 Everyone who lives in the Communities in which the Vicente Ferrer organization Operates, takes part int heir community's assembly. They meet every two months to share their concerns, which are then forwarded to the Community Development Committee. These individuals Benefit from the organization's programs, are actively engaged and are key players In the development of their communities.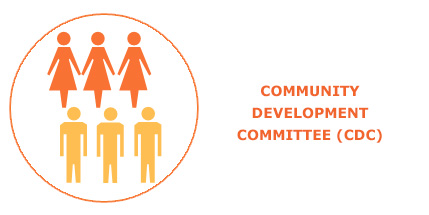 The CDC is usually made Up of 6 men and 6 women. They represent The village and are the spokes persons for Community initiatives and proposals before the organization. They help identify, plan, implement and supervise projects.


Community organizers are key figures in the organization's work, together with the recipients. They are the link between the village committees for which they are responsible and Vicente Ferrer Foundation. Their tasks include ensuring that the programs are implemented correctly, identifying the recipients, creating committees to strength the communities and, thanks to their relationship with the committee, point their needs.