Battling the Spread and Stigma of HIV in India
imatge:

News - What's happening?
16-06-2017
The Vicente Ferrer Foundation USA (VFF USA) is thrilled to announce the save-the date for our annual gala, "Recipe for Empowerment" as October 6th, 2017.
15-06-2017
Are you interested in traveling to India?
In rural India, HIV stubbornly persists — and so does the stigma around it.
In Anantapur district, an estimated 30,000 people are living with HIV, among a population of four million. In the southeastern state of Andhra Pradesh, where the Vicente Ferrer Foundation is based, myths and prejudices about the disease are especially prevalent. According to the National Family Health Survey, only 16% of women and 15% of men express an attitude of acceptance regarding those afflicted by the virus. What's more, in rural areas of the state, only 27.7% of women and 51.9% of men have any real knowledge about HIV and how it's transmitted.
The disease is not only transmitted among adults but also to children, due to vertical transmission from mother to child. In the district of Anantapur, nearly 5% of HIV transmissions occur in this way. Sadly, many of these children are rejected by their own kin.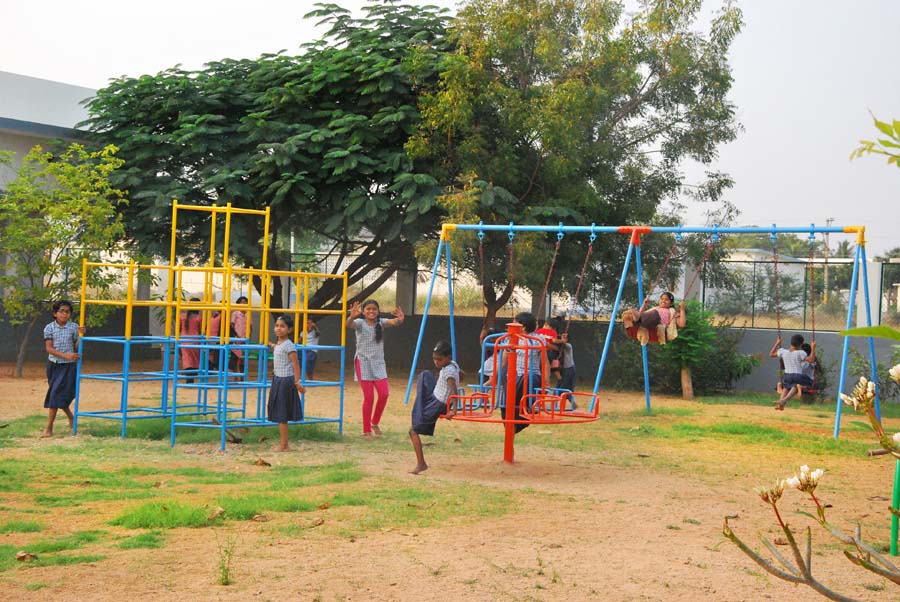 "Some children are not accepted by their families or hidden in homes," says Alice Mathew, who directs two orphanages run by VFF where children with HIV are taken in.
Many of these HIV-positive children don't receive proper care and treatment from their families. In many cases, the children lack one or both parents. And without treatment, 60-75% of girls die before age five.
To help address this profound problem, Foundation built two orphanages in the villages of Bathalapalli and Kanekal to provide a safe place for these children to live, attend school and receive medical attention. Each orphanage serves more than 50 young people, ranging from four years of age to 18.
"This is their last resort," Mathew says. "Whenever possible, we find foster families who can better raise HIV-positive children."